Striving to improve the lives of individuals and families affected by urea cycle disorders.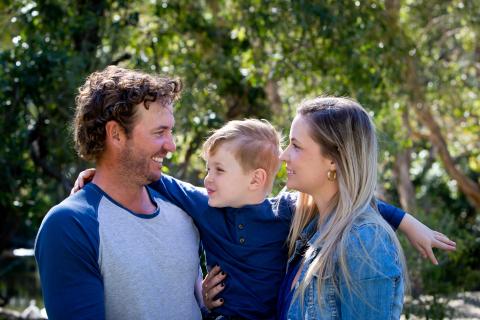 Join One of Our Research Studies
Participants make it possible for researchers to find new treatments, speed diagnosis, and improve the lives of those affected by rare diseases
Find a Study
For the first time, researchers have described the spectrum of mitochondrial diseases (MtDs) in North America.
Image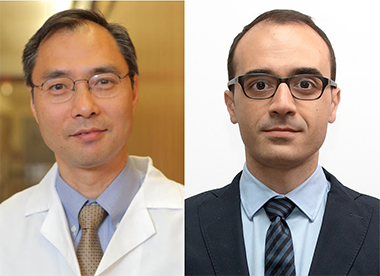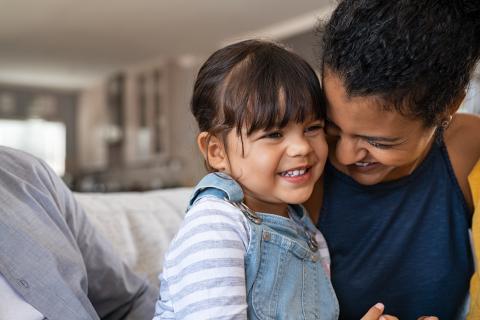 Learn More About Urea Cycle Disorders
Access educational materials, frequently asked questions, lectures, and more.
Learn More
Newsletter of the Urea Cycle Disorders Consortium
UCD Research Studies Recruiting Participants
Learn More